The Crafted ERP by Doozy Solutions software tracks every facet of a winery's operations, capturing all the tasks and costs associated with the grape in its vineyard block through winemaking and then tracking the bottle through storage and distribution to the store or virtual shelf.
Created by wine experts with knowledge from practical experience in the wine industry, this easy-to-use software allows users to personalize its scope to fit the unique needs of their winery.
Entrepreneur, Kristin Steele, co-founded Doozy Solutions to create business management solutions designed specifically for underserved industries like alcoholic beverages. As a winery owner, Steele knew that much of the software available to wineries use legacy platforms, often built by people unfamiliar with the industry, and many are limited to a single aspect of winery operations. She wanted to craft a comprehensive tool they could personalize to each winery and quickly adapt as the users' needs changed.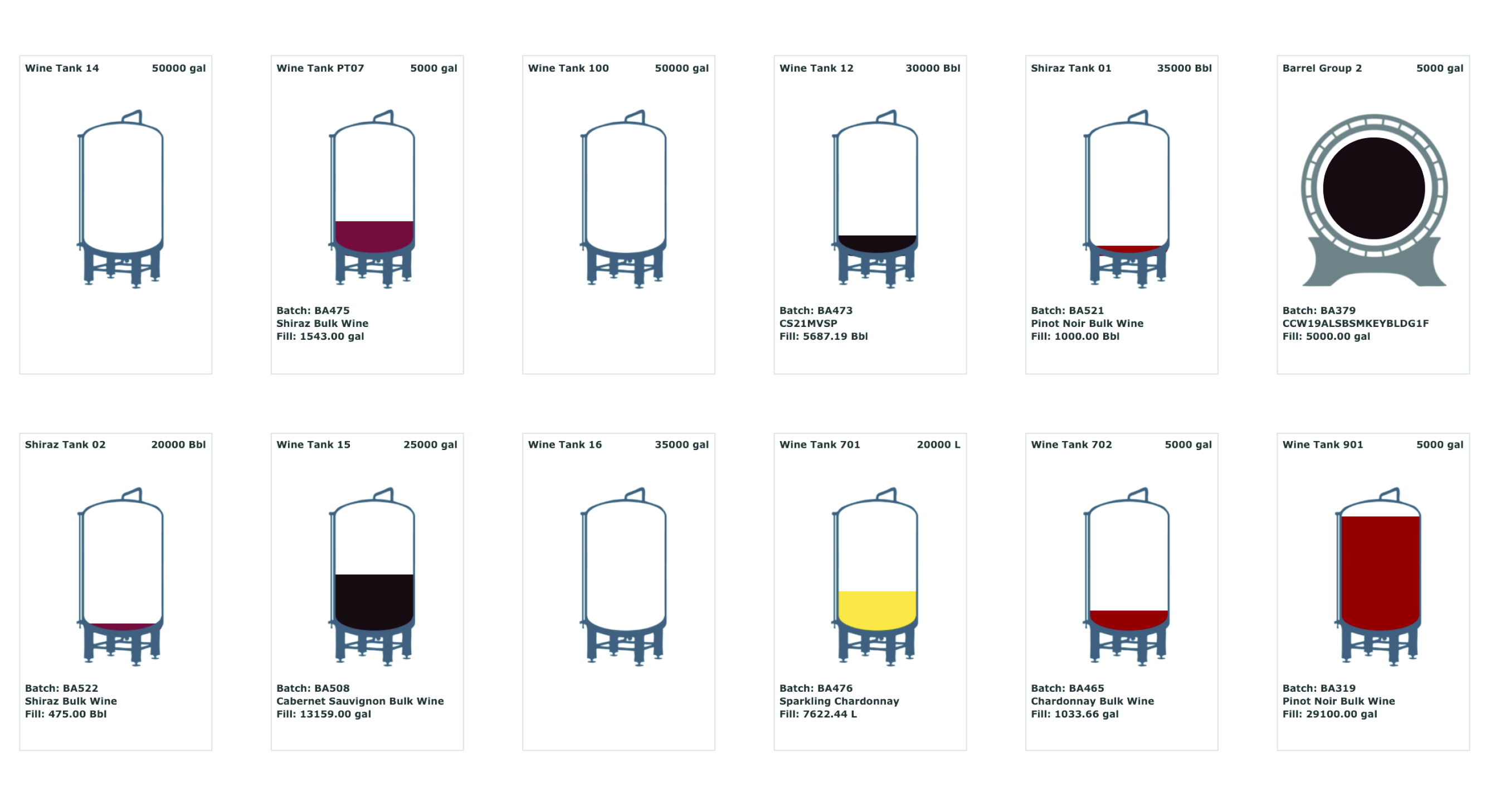 The founders had extensive experience with the world's leading cloud-native platform, Oracle NetSuite, so they knew its unique customization layer would allow them to deliver personalized solutions. They brought on industry experts like Mike Alley, whose 20 years of winemaking experience helped ensure the tool fully supports wineries from vineyard to barrel room to warehouse.
The result is an end-to-end solution that encompasses every facet of a winery business's operations and captures the data when and where it happens. It is easy for a winery to manage because it integrates everything into a single system, rather than five or six separate applications typical of most wineries. A single system means ease of use for the winemaker, simplified QC for the lab team and streamlined reporting for accounting and TTB compliance.
In addition, users can easily input and search information across all of their business operations, including sales, accounting, planning and inventory management. The tool lets users see the tanks in the barrel room, create dashboards with KPIs to stay on top of progress against goals at a glance and drill down or run a query when they want more information.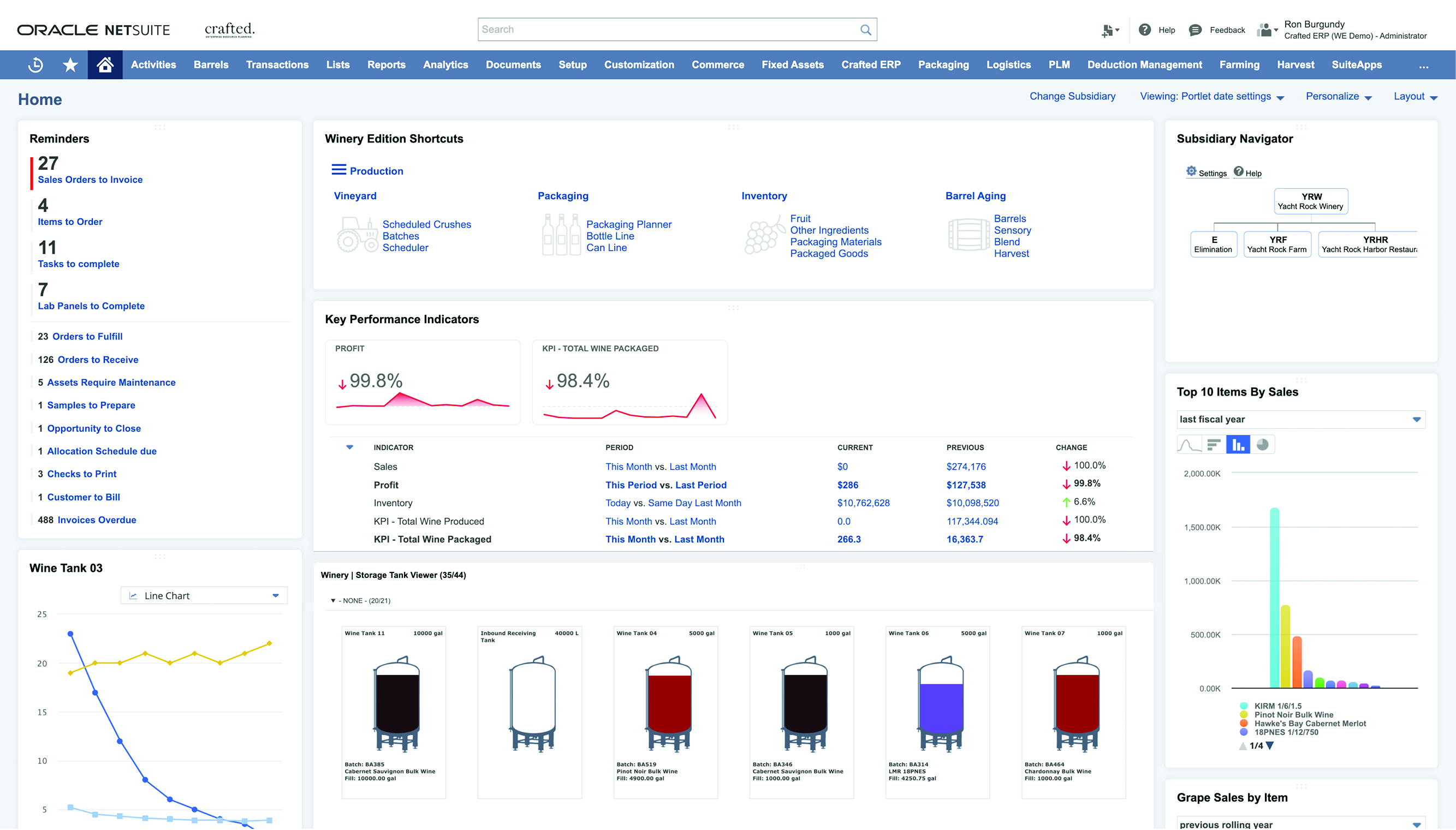 Doozy Solutions experts work with each client to get their personalized version up and running quickly. They can do this in 3 months instead of the 6-18 months usually required for other systems because their base installation covers everything a typical winery needs. For clients who want a personalized version, they can swiftly make adjustments using the Oracle NetSuite customization layer. The team is always there to provide support and personalize the system further as the winery's needs and expertise expand.
Visit Doozy Solution's booth at the WIN Expo to demo this fresh approach to winery software built by the industry for the industry.
Crafted ERP
WIN Expo Booth: 239
WIN Expo Featured Exhibitors by Category: